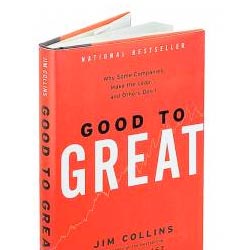 Both as a person and as a businessman, I feel like I've been stuck in "good" for a while now. Good company. Good family. Good mood. Good guy. Just maintaining, you know? Trying my darndest to keep the wheels on…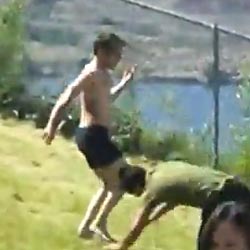 First of all, this video is hilarious. But more than that, it's deep….really deep. Give it a watch, then post your thoughts on what it says about leadership and influence, and what it speaks to you about starting your own movement. Do you have what it takes? Do I?
Let's Start Something new

Say Hello!
Excepteur sint occaecat cupidatat non proident, sunt in culpa qui officia deserunt mollit laborum. Sed ut perspiciatis unde omnis.