Naming
Branding & Message
Marketing Strategy
Social Media
Digital + Print
Event Production
The first enclosed mall in Pennsylvania needed more than just a few new tenants. It needed a whole new identity.
Located less than 15 minutes north of downtown Pittsburgh in the heart of one of the city's best retail trade areas, the 350,000 square foot Northway Mall was once a thriving shopping destination. However, as new shopping centers sprung up along McKnight Road, Northway slowly slipped into obscurity, losing key tenants such as Old Navy, Party City, Borders, Value City, and Dick's Sporting Goods.
Purchased by LRC Realty in Akron, Ohio, the property was ripe for a new beginning. But not only did it need to be redeveloped — it needed a whole new identity.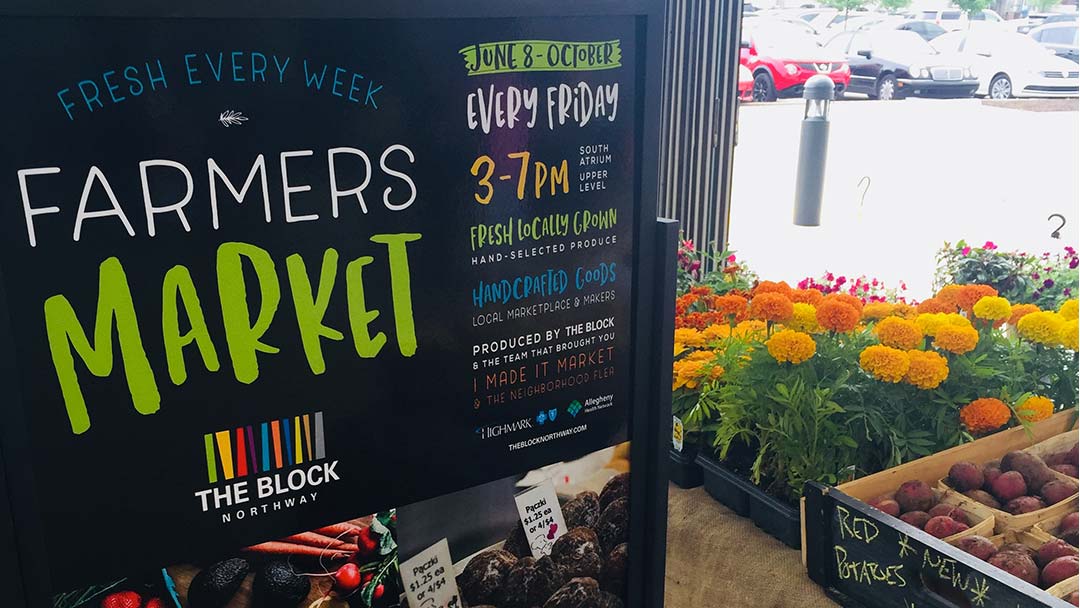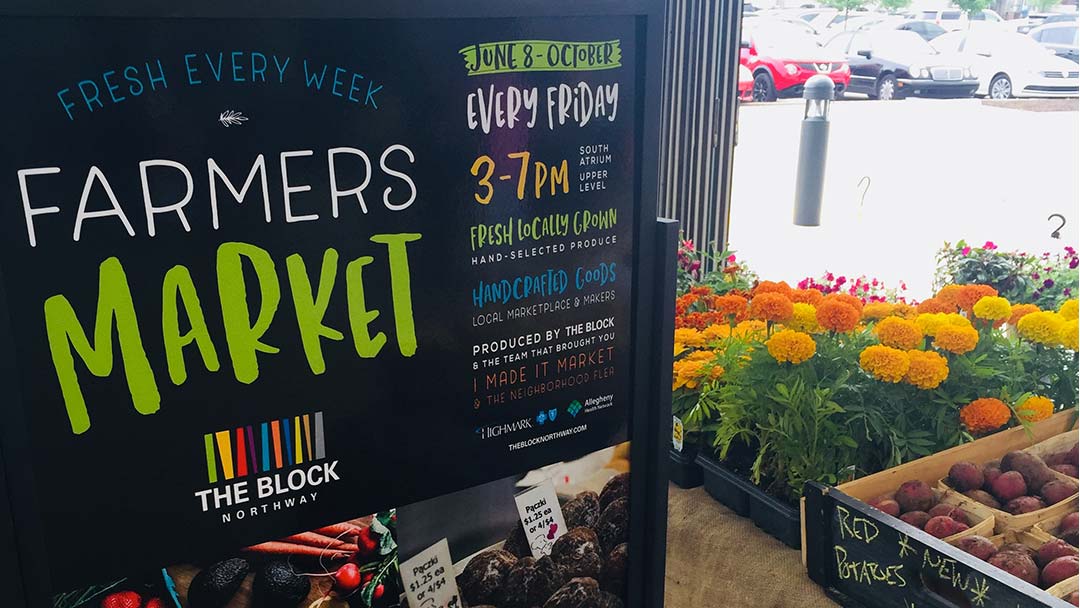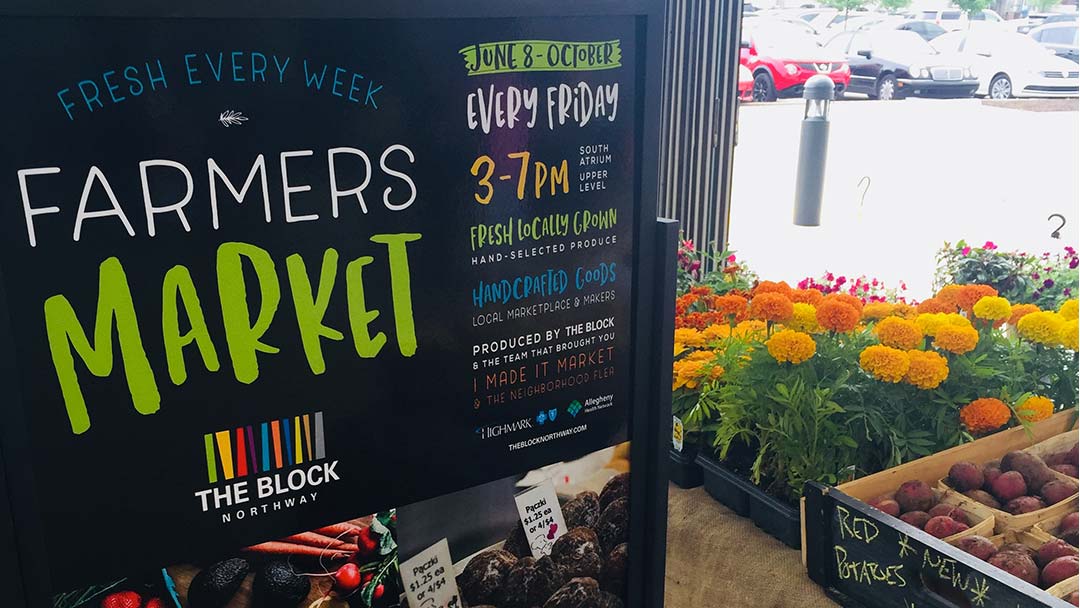 "Mindflint helped us breathe new life into what was a tired, 50-year-old mall desperate for a fresh start. Their creative vision generated a lot of excitement for the project, both among prospective tenants and within the surrounding community, which was a critical component of the project's success." — Frank Licata, President, LRC Realty